THE LARGEST

Hi-Spec Site in Tai Seng
Experience the energy of the new economy in a next generation business accelerator
A New Icon in the Northeast
Tai Seng is a vibrant industrial hub that is home to many businesses, as well as a multitude of residential clusters, retail establishments and other new developments currently underway.
A District Well-Connected
TSX is located less than five minutes from Tai Seng MRT and the KPE, allowing convenient access to other key business hubs and numerous places of interest across Singapore.
15
mins
–
Central Business District
KEY DESTINATIONS
BY CAR
15
mins
–
Central Business District
A Thriving Business District
TSX is situated at the heart of a bustling hub that offers great connectivity and access to many amenities.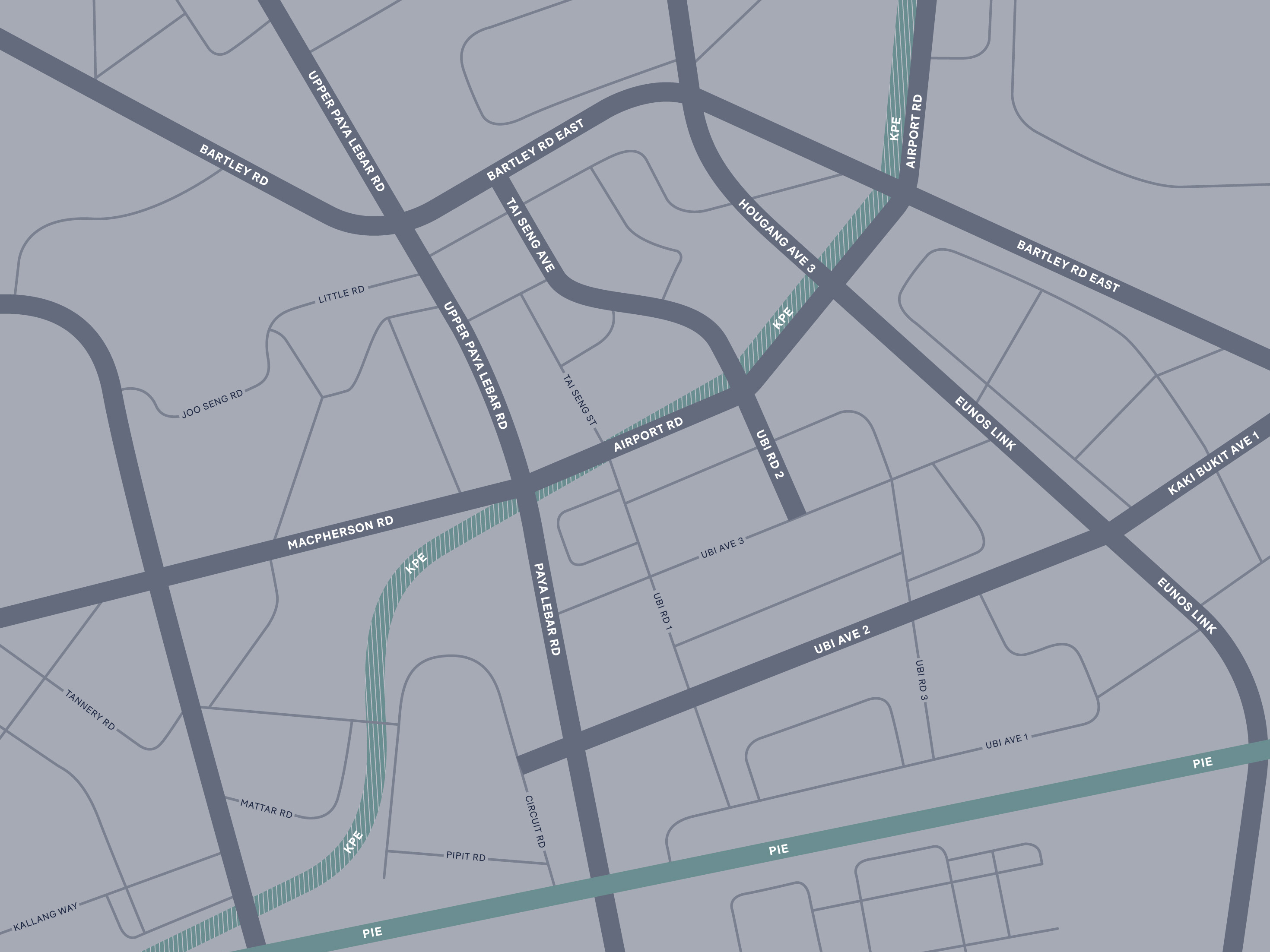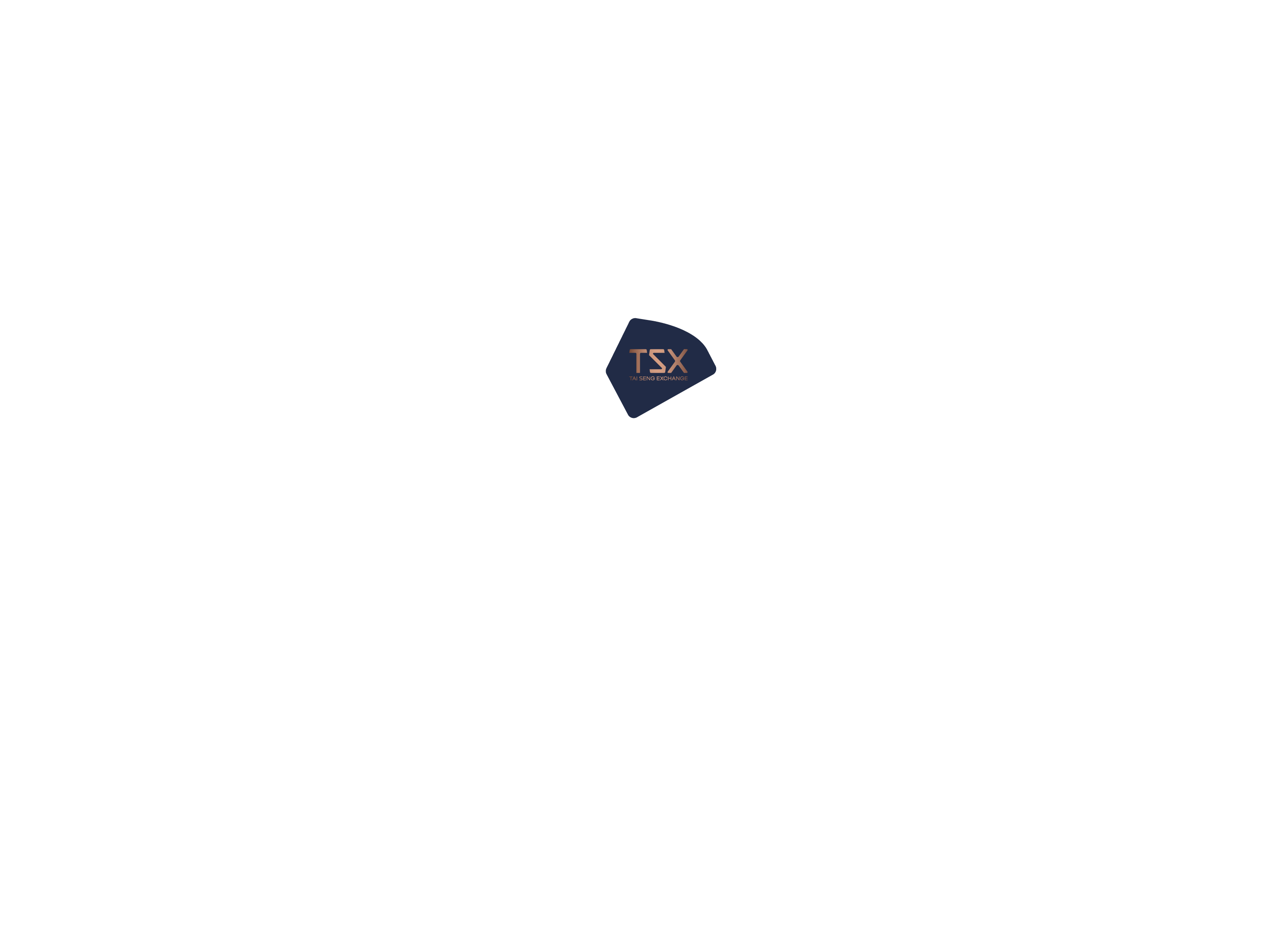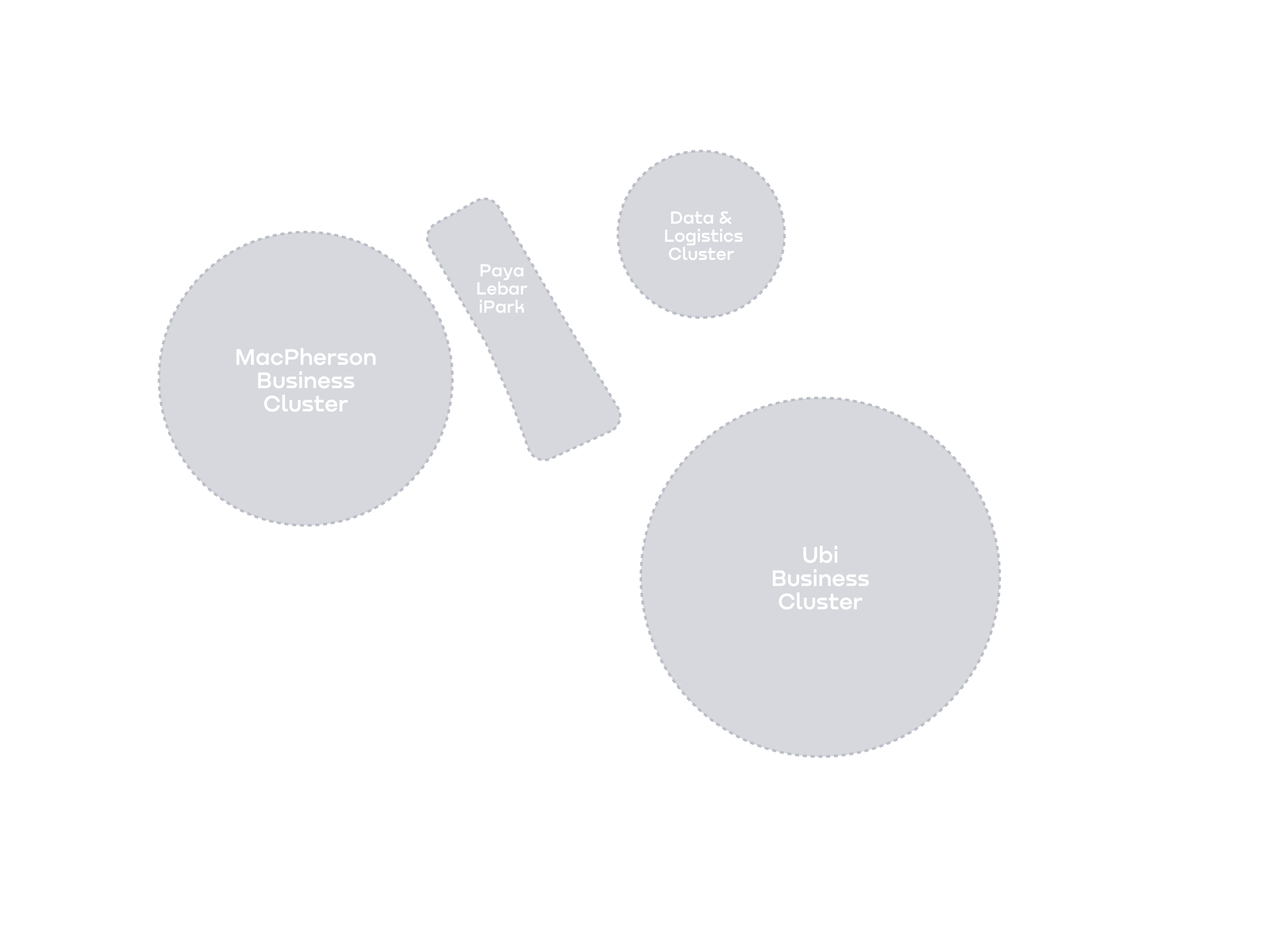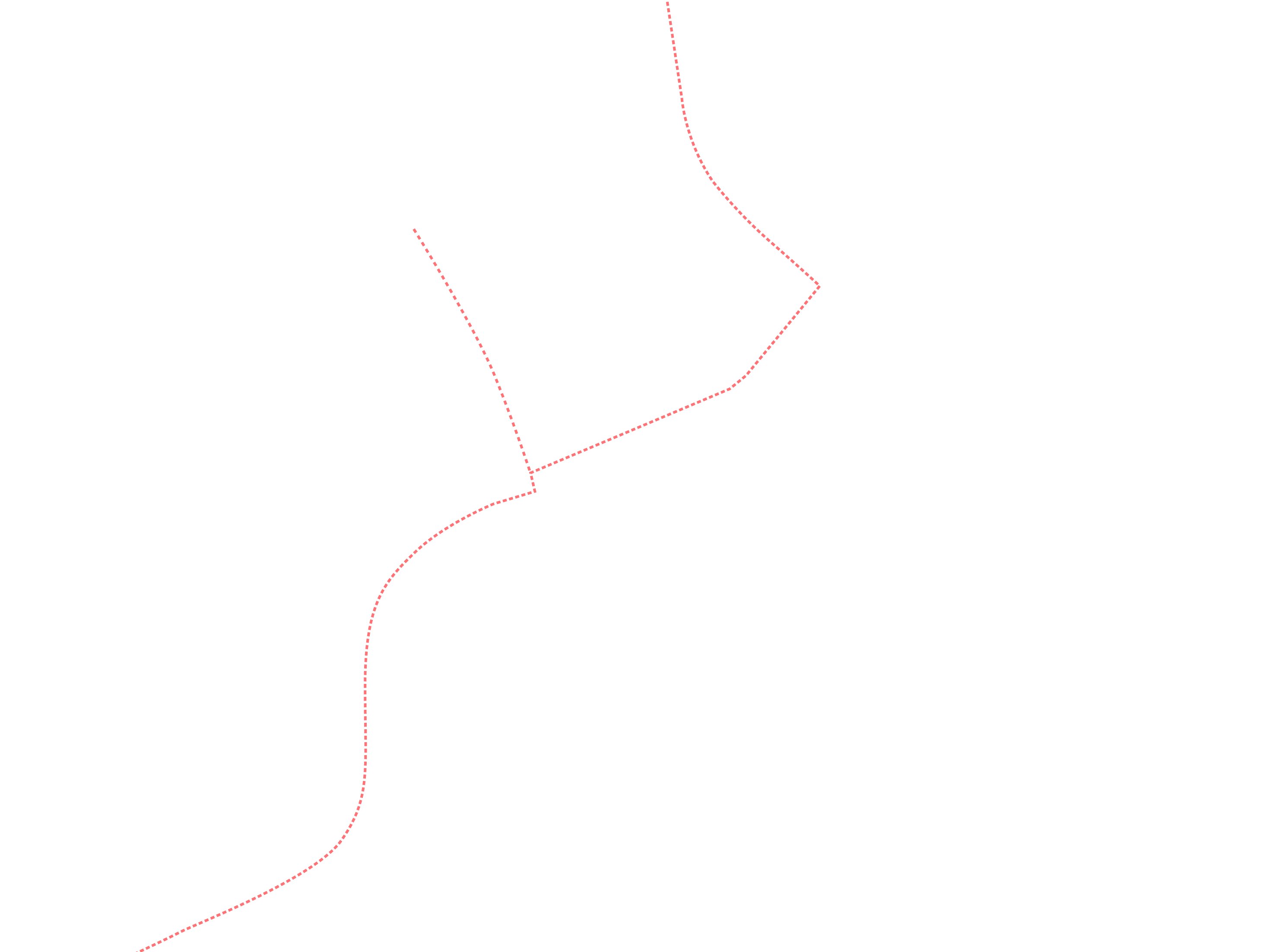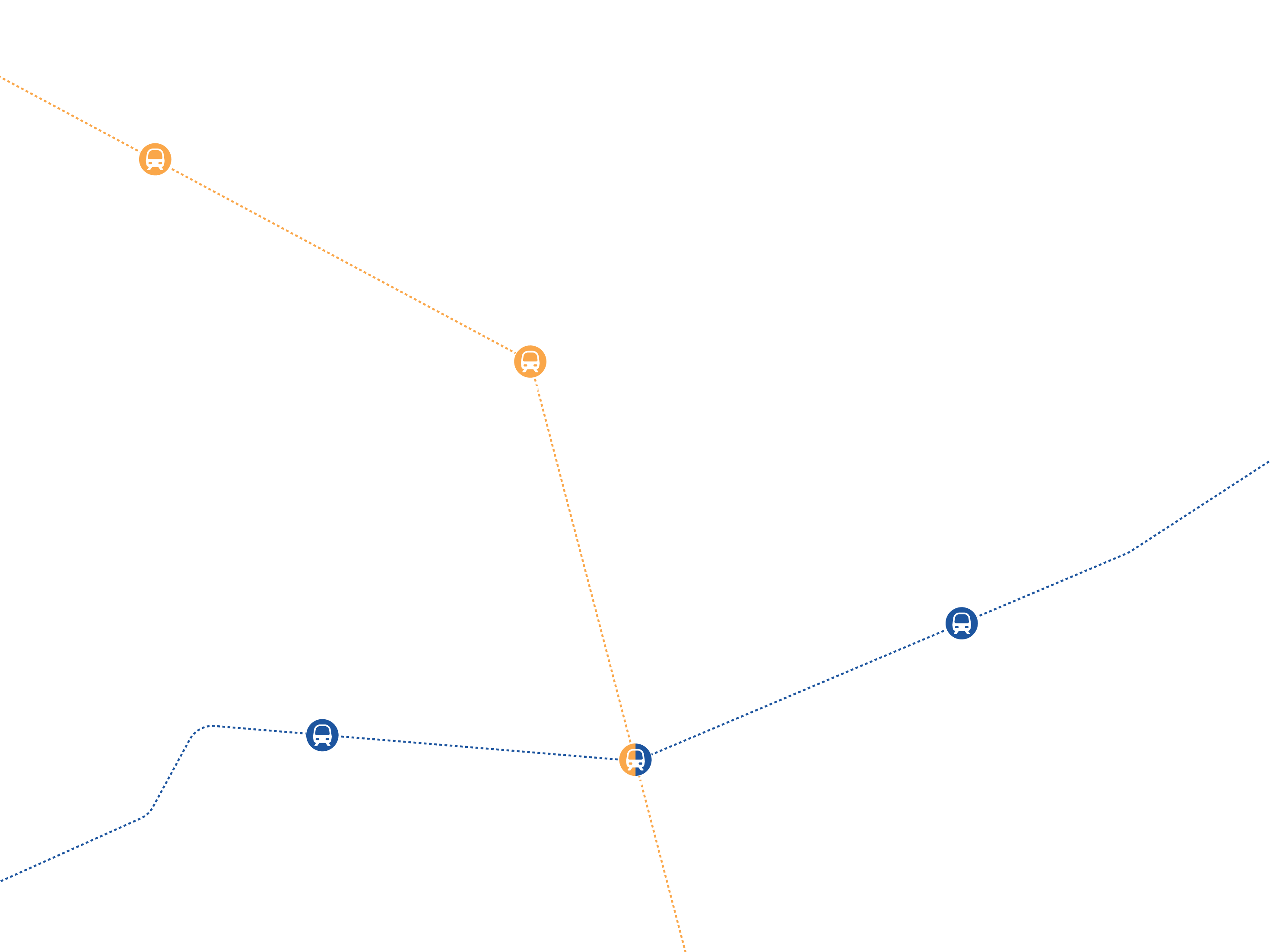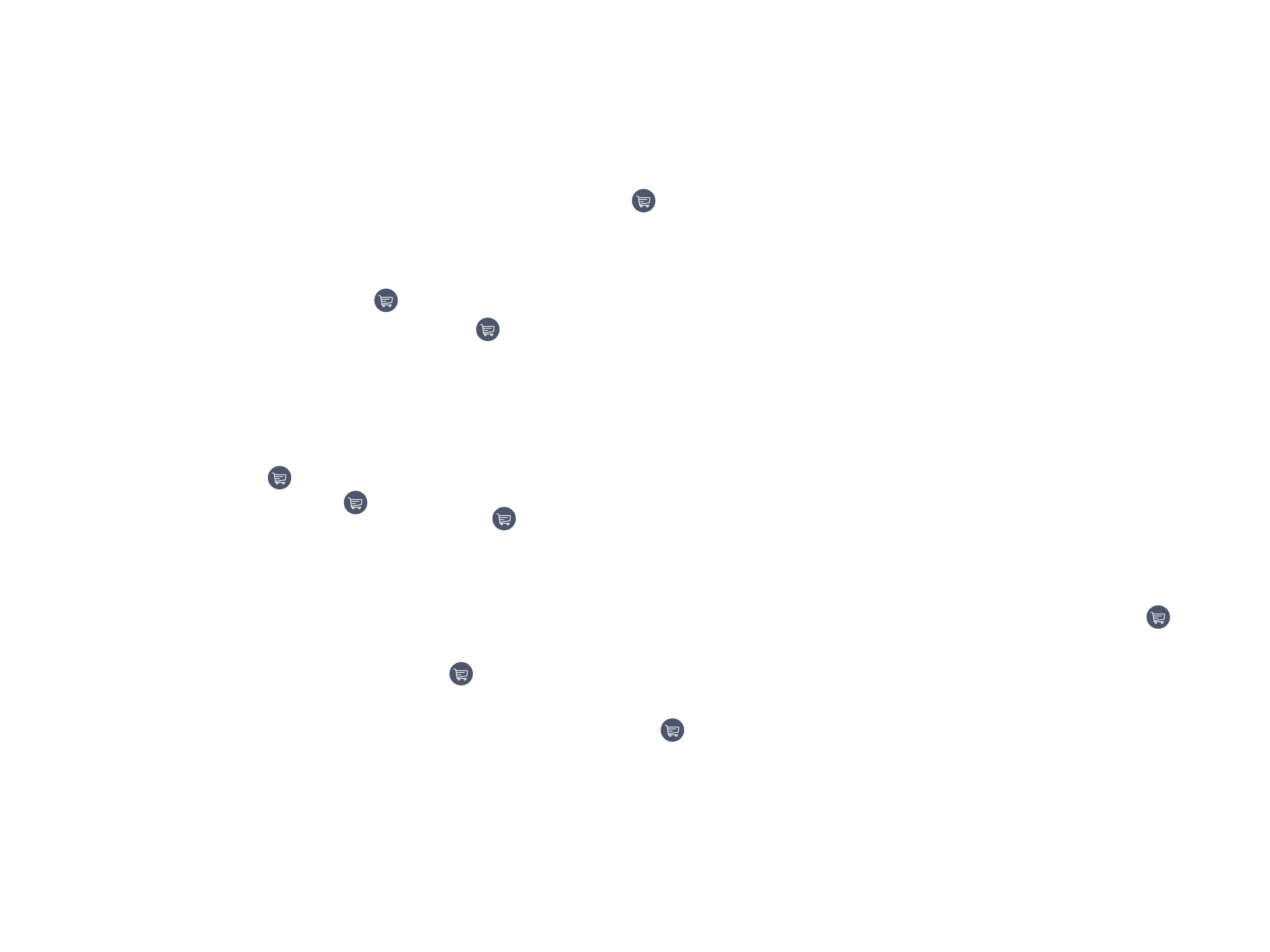 THE TSX ADVANTAGE
Next Generation Workspace
A premium and fully integrated workplace
Building on Tai Seng's legacy of entrepreneurship
A catalyst for effecting change in the community
1,500 to
200,000 SQ FT
Unparalleled flexibility + scalability
of floor plates
LAB
SPACES
The highest specs in Singapore
PREMIUM
FEATURES
Packed with amenities
GREEN MARK
PLATINUM
Lush landscaping and biodiverse greenery
COMMUNITY
SPACES
Including a luxurious multi-purpose clubhouse
WORLD-CLASS
DESIGN
Beautiful and distinctive architecture
Smart, Seamless and Sustainable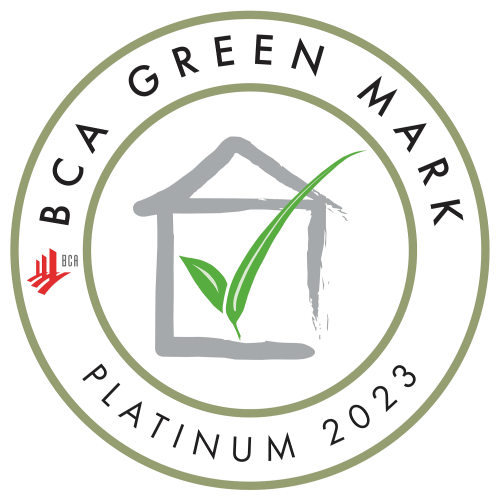 Tai Seng Exchange is a Green Mark Platinum certified development –
a testament to its sustainable design and best practices in construction and building operations.
Better energy efficiency
and usage of green materials
Smart infrastructure
with sensors for building monitoring and solutions
Spaces and facilities
to encourage interaction and promote healthier lifestyles
Enhanced comfort
through biophilic design and optimisation of indoor air and temperature
Wind simulation
and natural ventilation in carpark and other common areas
New generation
building management systems (BMS)
Integrated security access with
lift destination control system
Facial recognition
security access at selected areas
Sensors to
monitor indoor air quality
at common areas
Ultraviolet Germicidal Irradiation (UVGI)
system for indoor air sterilisation
A Higher Level of Excellence

TSX is the first industrial development in Singapore that supports SS641:2019 compliance by tenants.
Cutting-edge lab spaces at Tower C are suited for tenants from a diverse range of specialised industries.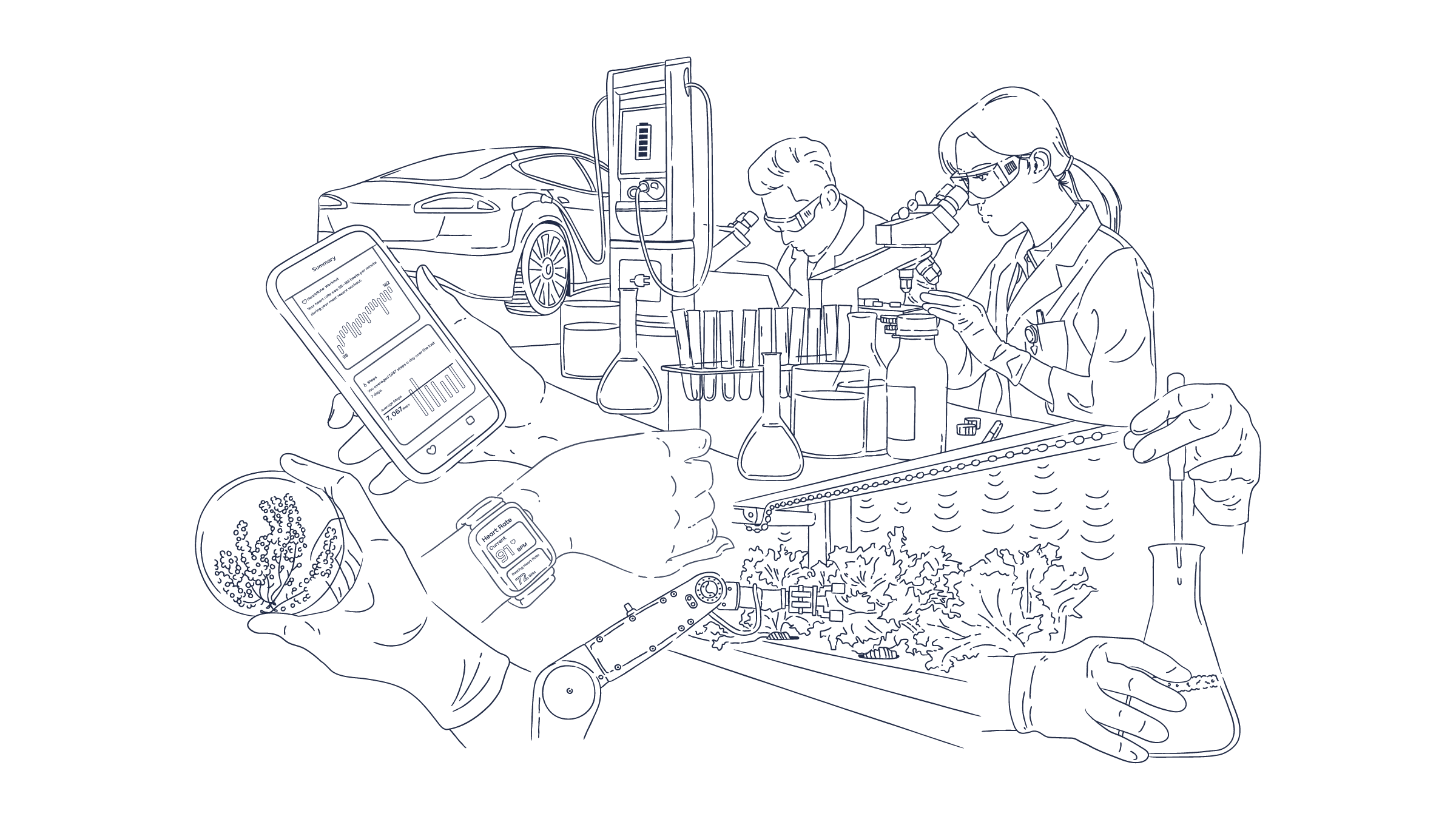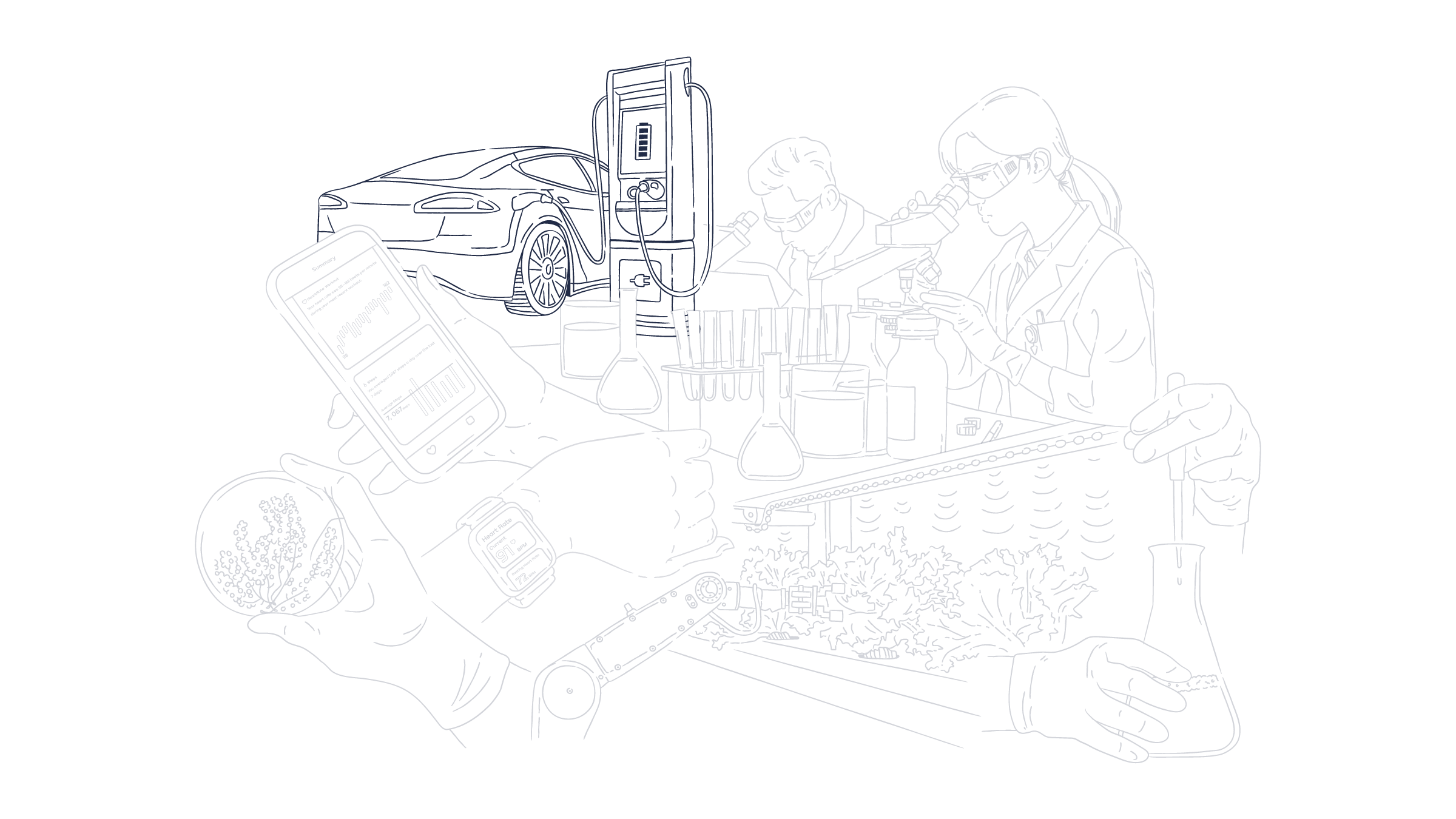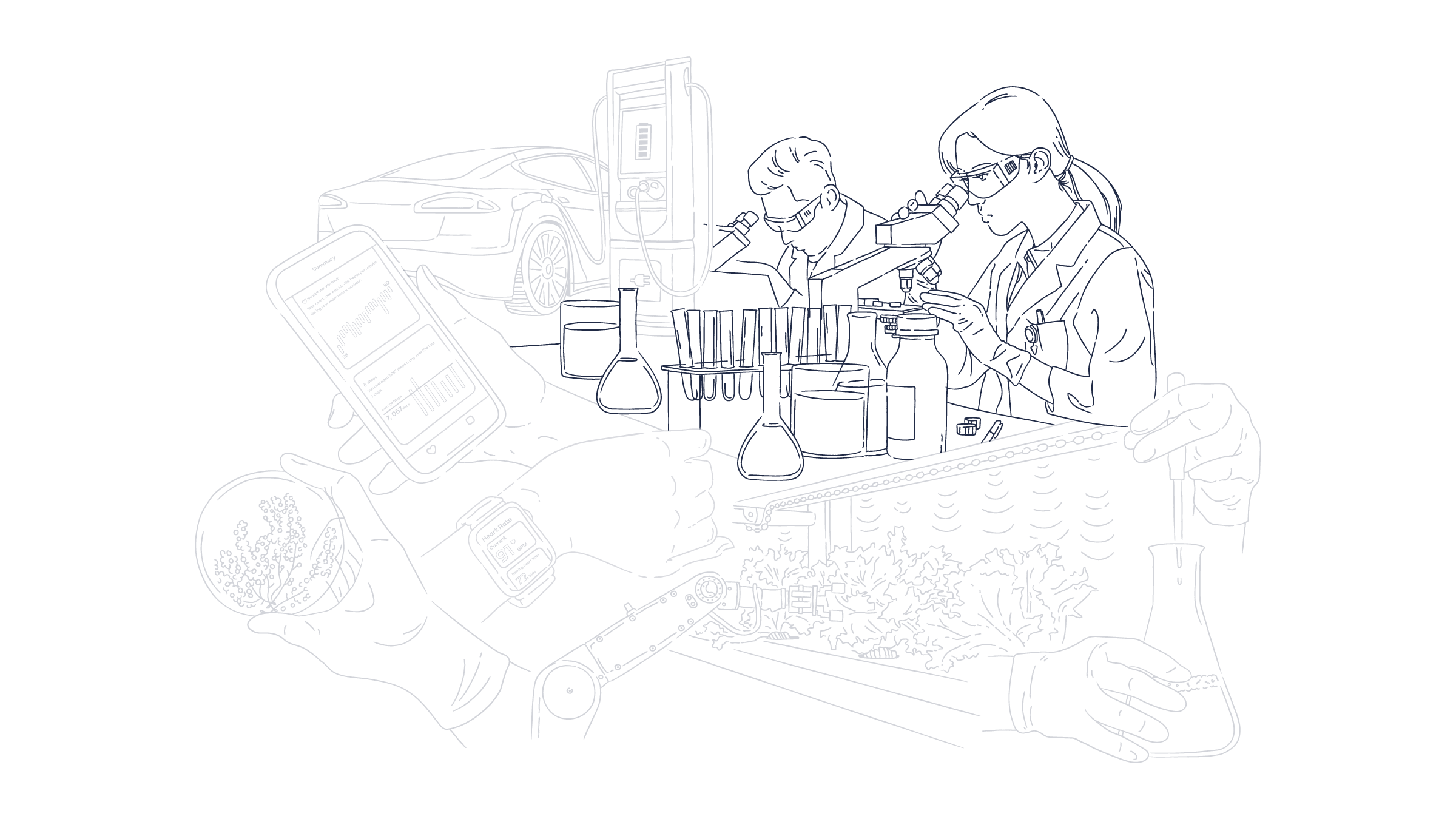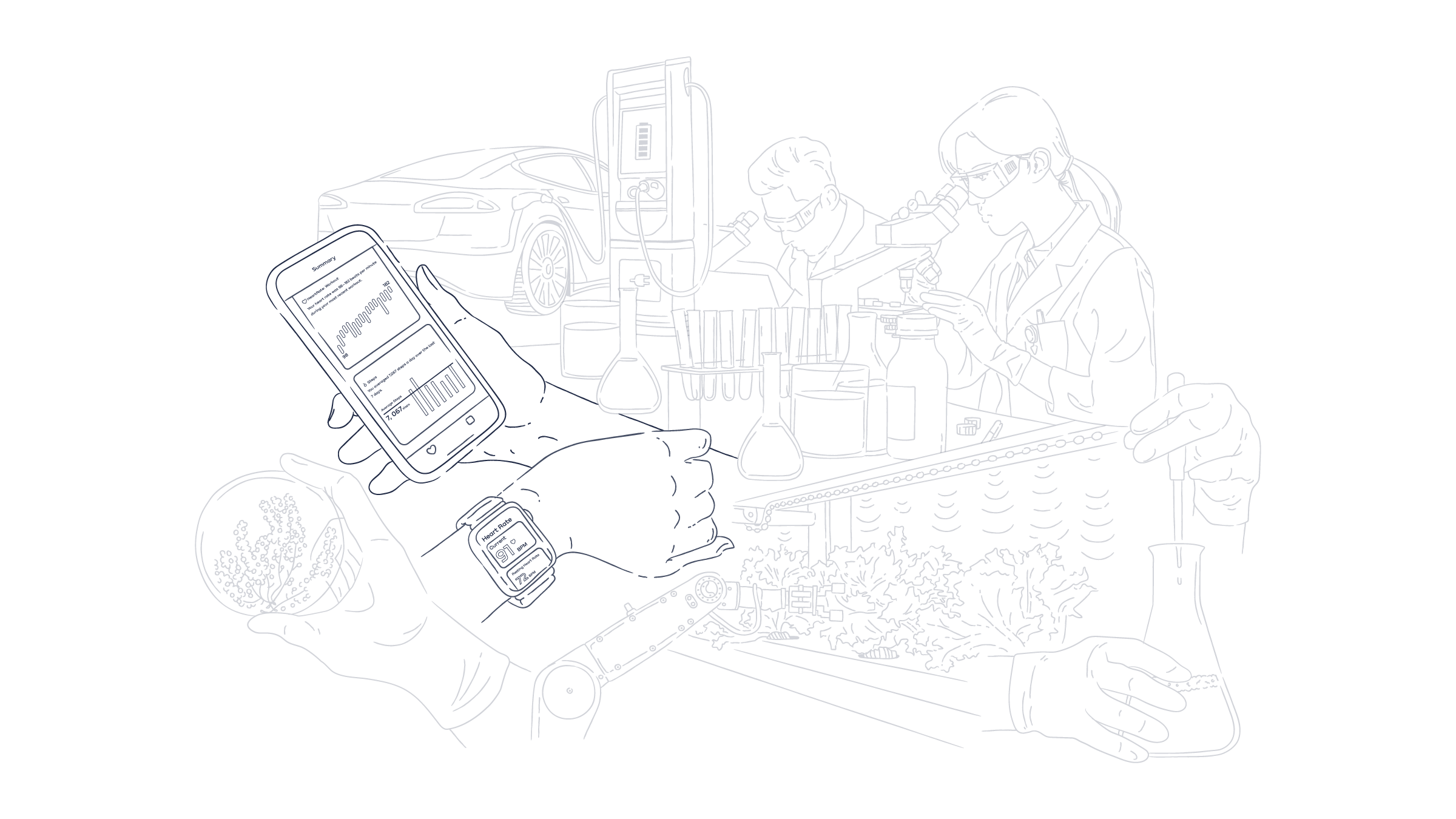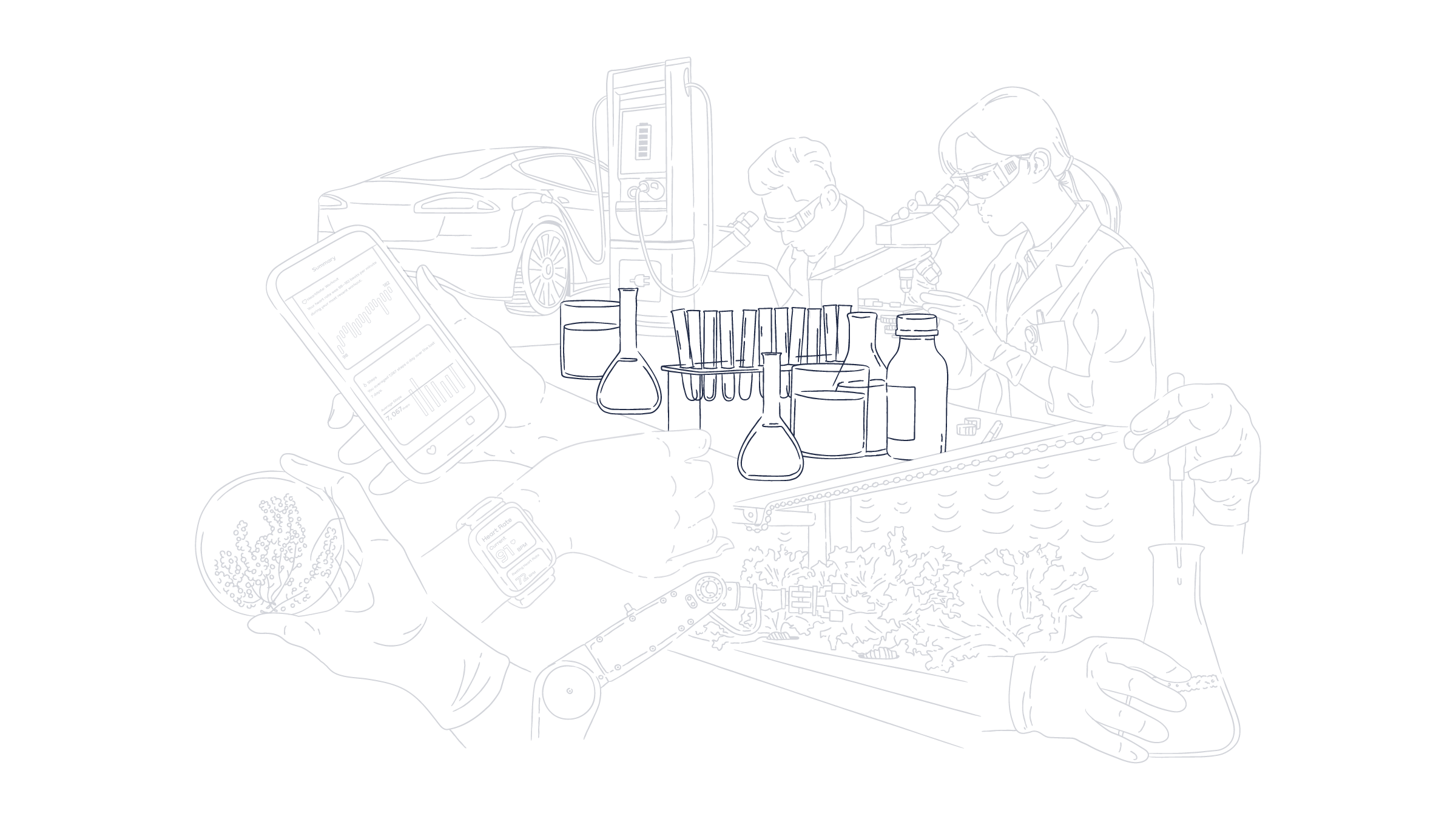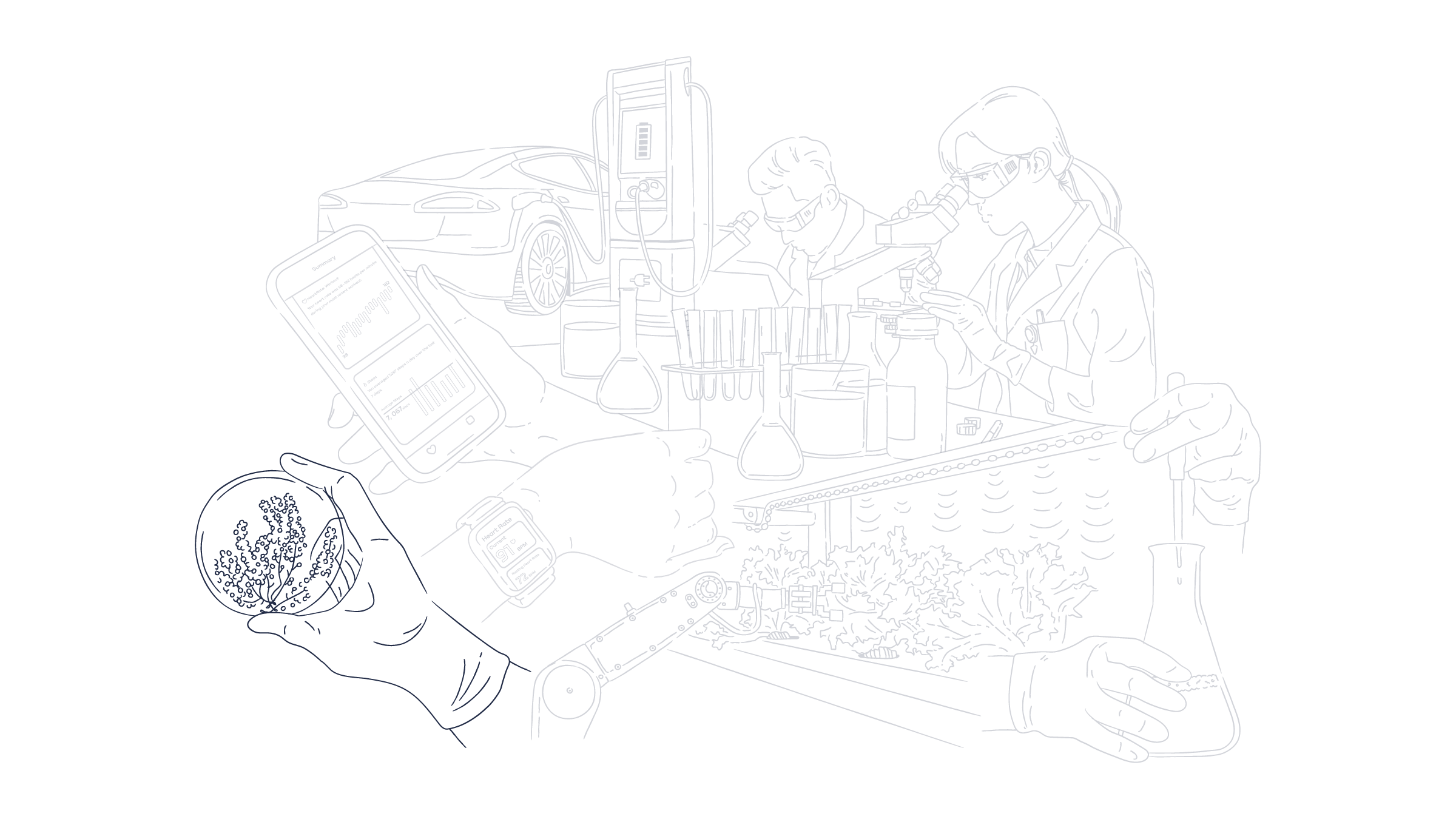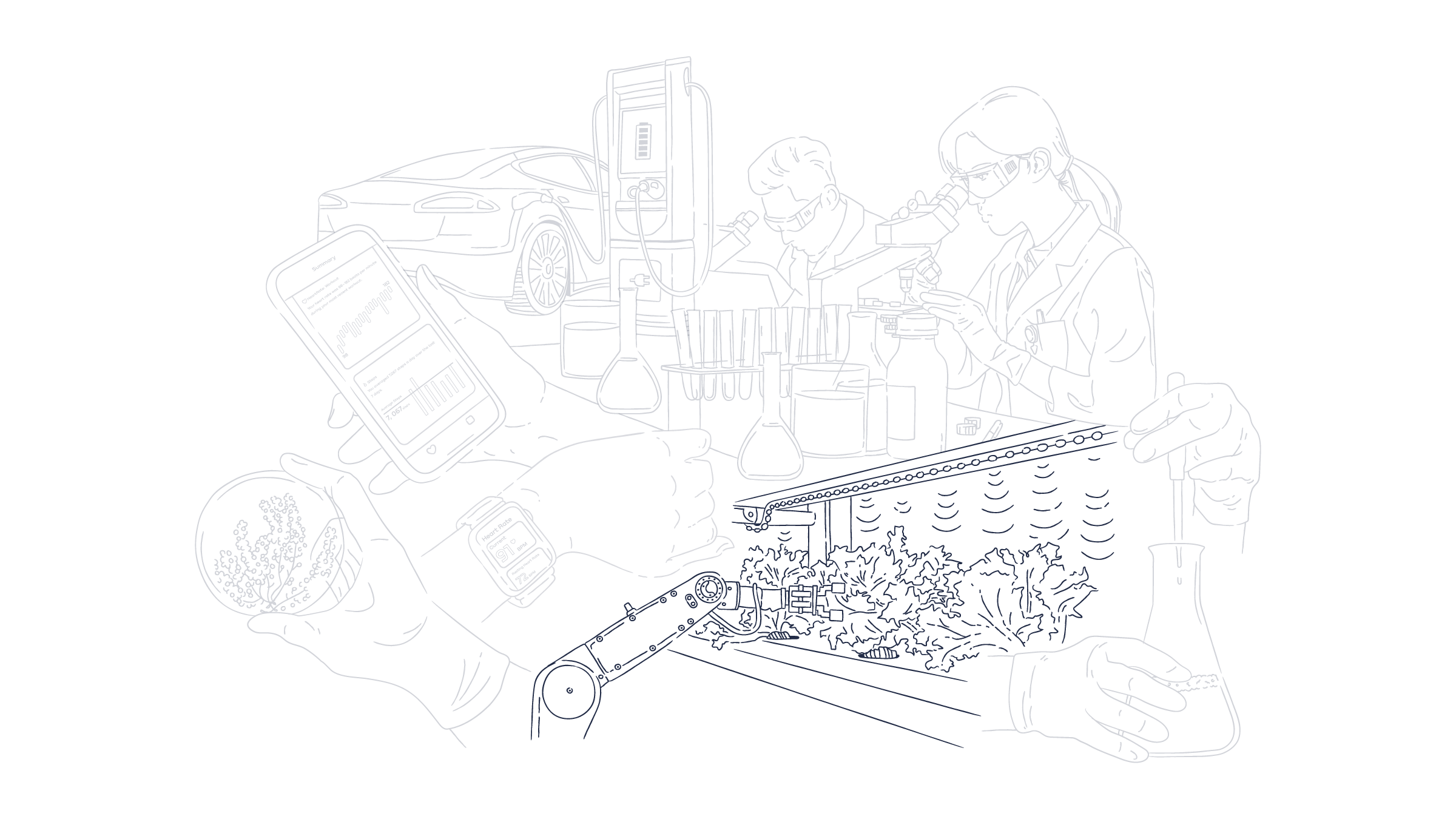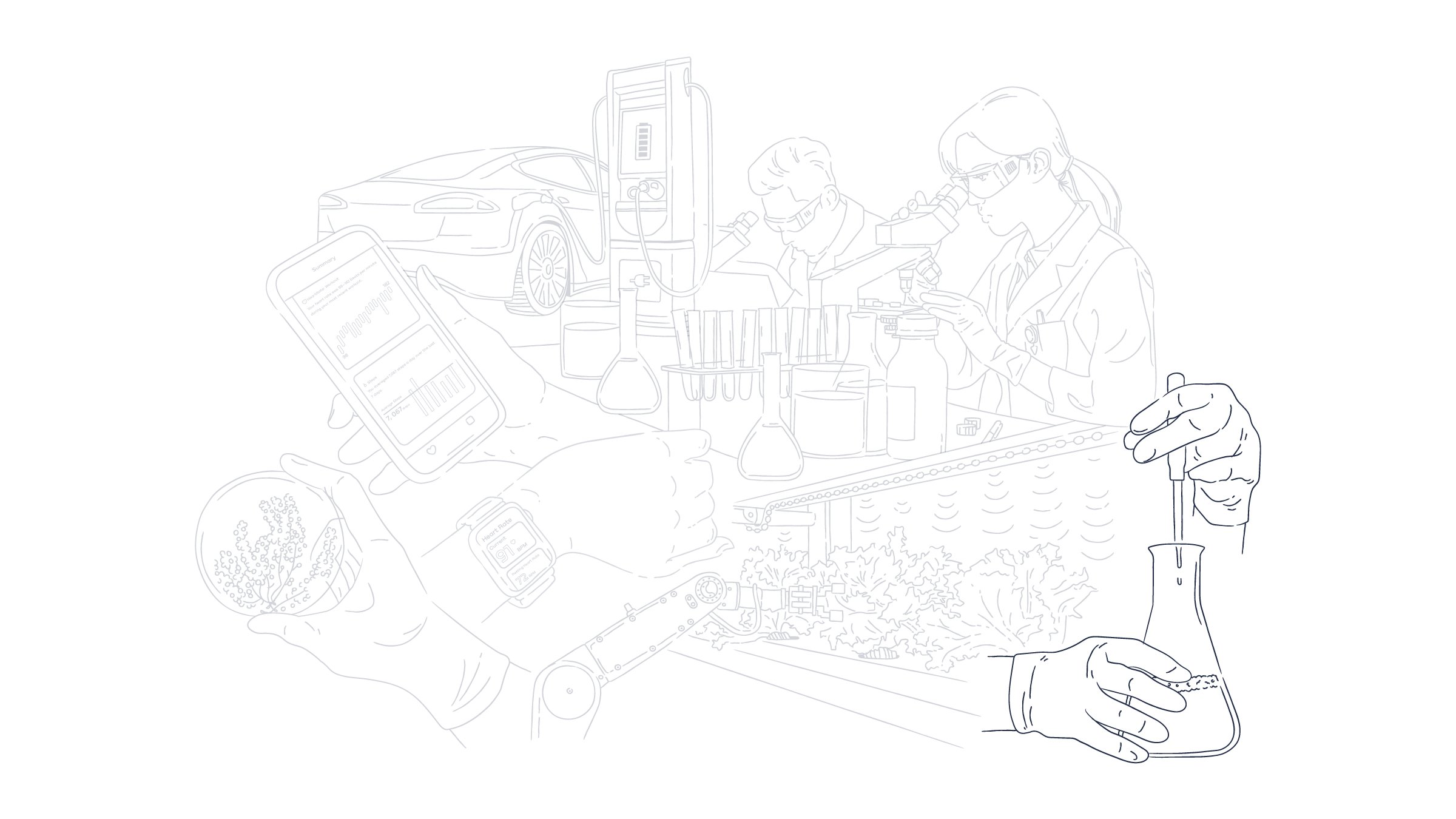 Automotive
Chemical & Energy
Health Tech
Pharma & Biotech/ Medtech
Life Sciences
Agri‑Food Tech
Biomed Sciences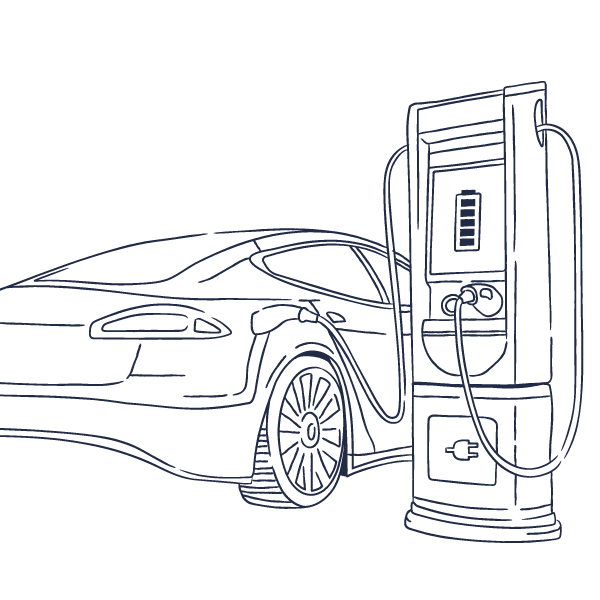 Automotive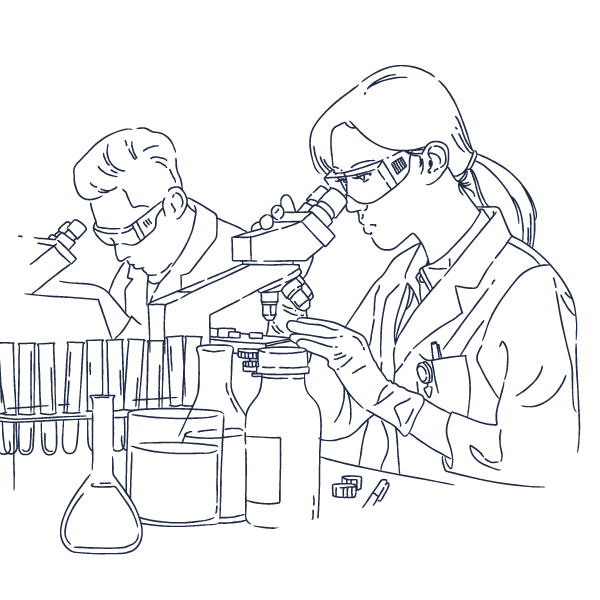 Chemical & Energy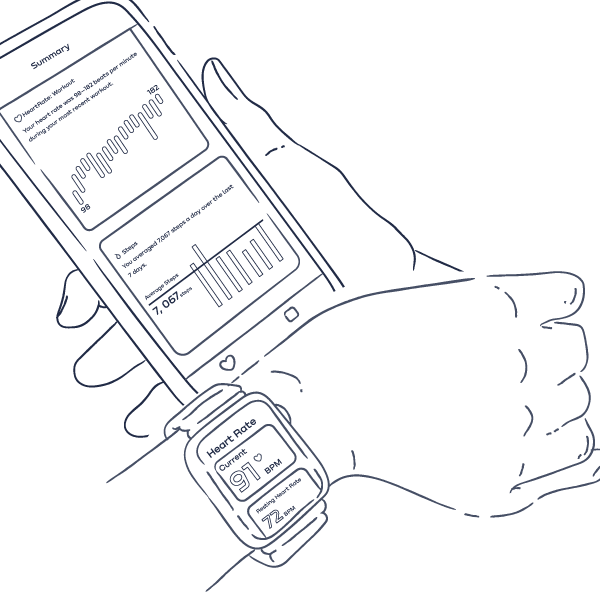 Health Tech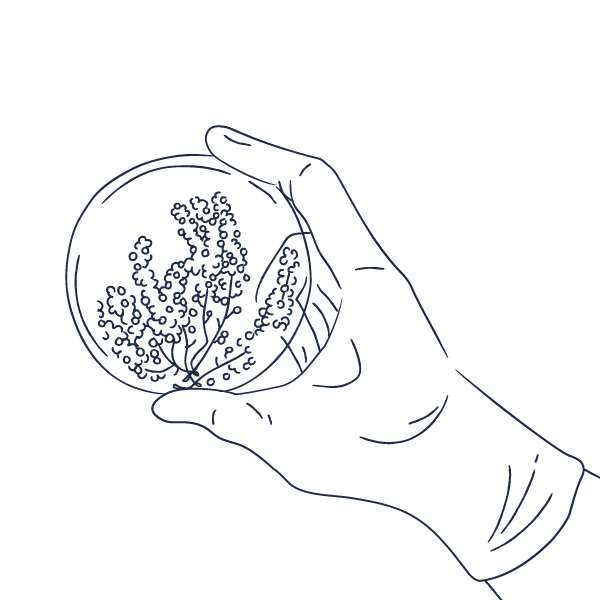 Life Sciences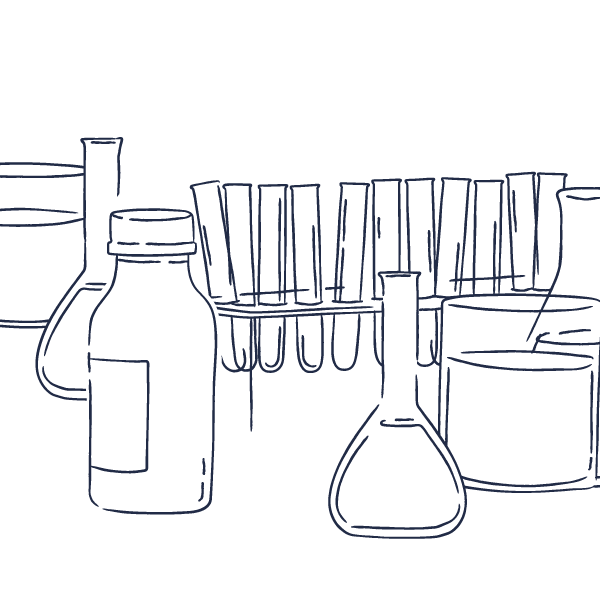 Pharma & Biotech/ Medtech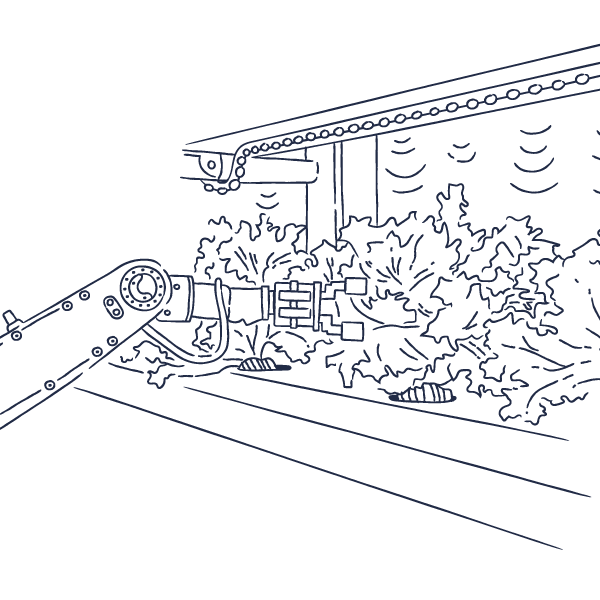 Agri-Food Tech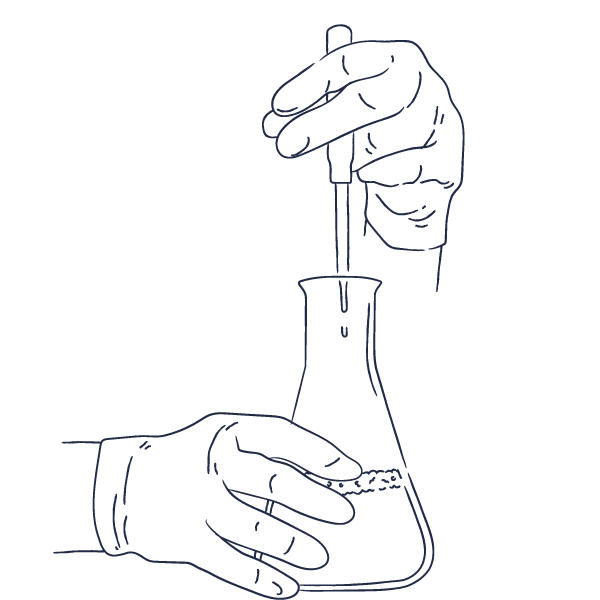 Biomed Sciences
Creating A New Community
Flexible Spaces for Everyone
The Lounge at Block F provides comfortable and inviting spaces for tenants, with its fully equipped café, library and flexible meeting rooms.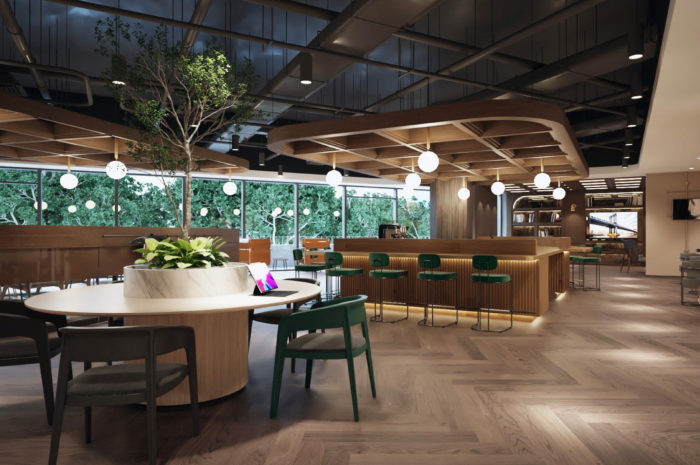 The Green Heart of TSX
The central Courtyard is directly connected to all four towers, making it easy for anyone at TSX to relax and connect to nature anytime.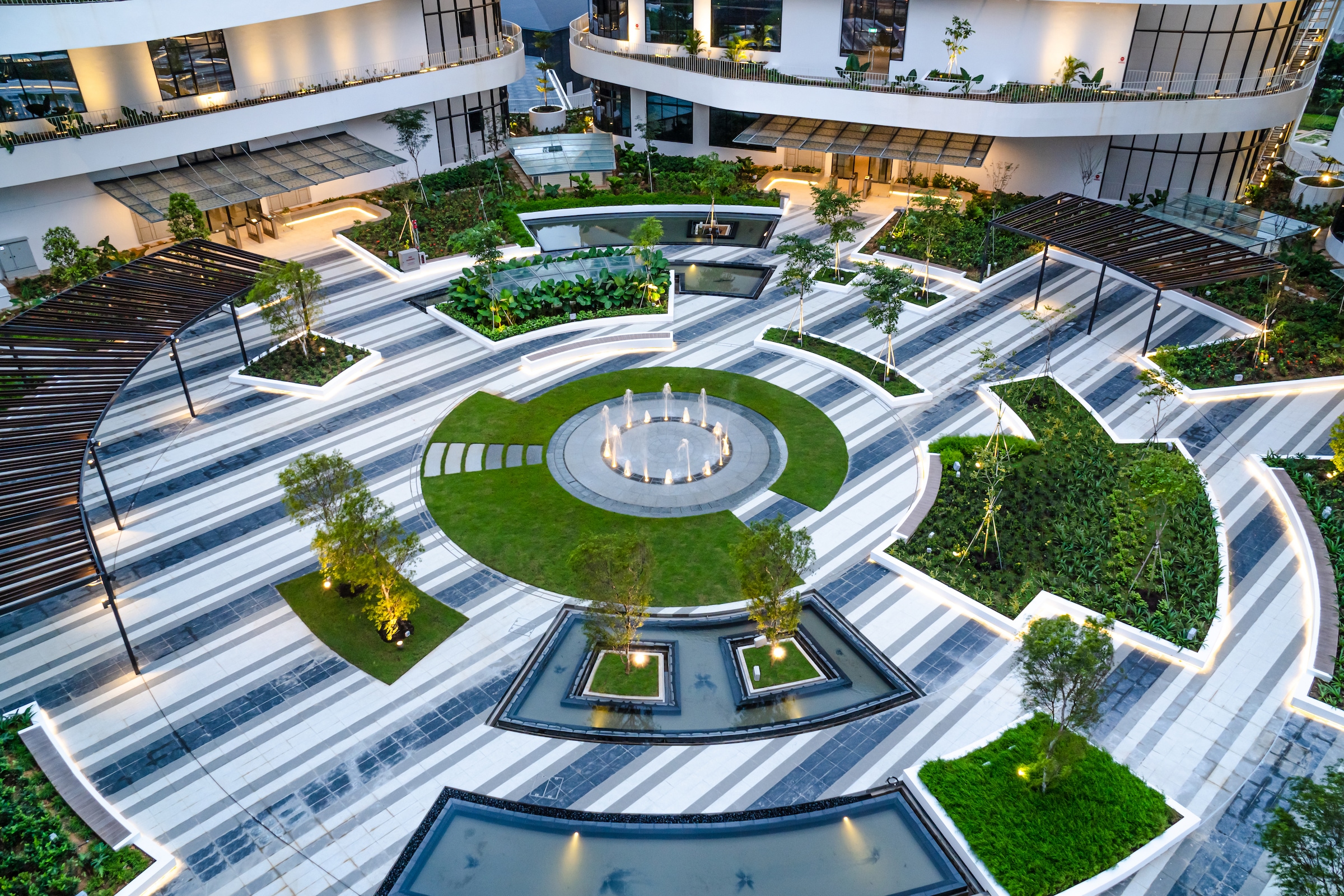 Encouraging Healthy Lifestyles
For active commuters who prefer to walk or cycle to work, there are bicycle docking stations at every tower, as well as lockers and shower facilities at Tower A.